Creating a Portfolio Website
Create a stunning portfolio website that shows people who you are and what you do best. The great thing about creating a portfolio website is that it gives you that professional and creative space to be seen and acknowledged — a space that's truly dedicated to showcasing your work in a way that only you can.
---
Choose a Portfolio Template
We have tons of
portfolio templates
for you to choose from. Pick the one that speaks to you the most and then start customizing your way.
---
Personalize Your Site
Add your own special touch to the site, so that your site visitors instantly get a sense of who you are and what you're all about. For example, if you're a fashion designer that likes clothes that make a statement, you want to get that across in your site too. Sleek, bold, confident — find what speaks to you and your brand.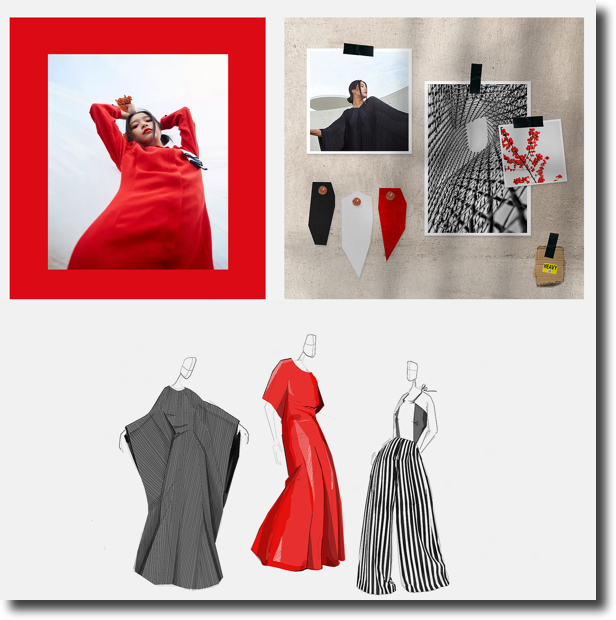 Choose from 2 different site builders:
Editor: Start from scratch or choose a template. Then drag and drop elements into place in the Wix Editor. Learn More
Editor X: Create a state of the art, fully responsive website with advanced design capabilities. Learn More
---
Upload Your Media
Adding media is an essential step in your portfolio journey, after all, what's a portfolio without any images? Using the Wix Media Manager, you can effortlessly upload your work to your site.
Learn More
---
Add a Page About You
It's super important to add a page that tells your site visitors about you, your brand and everything your portfolio stands for. You can add an about page by clicking the Add icon in your Editor.
Learn how to create pages in:
---
Add a Contact Form
---
Promote Your Portfolio on Social Media
Once you've got the essential parts of your portfolio website complete, you can then start thinking about promoting your site across social media.
Wix Video Maker
is perfect for this.