Wix Retail POS: Using the Card Reader
Using your card reader, you can accept payment by credit card, debit card, or by phone app.
There are a number of readers available. All readers support all magstripe and EMV payment functions and you can use them to accept new forms of payment, such as Apple Pay, Android Pay, Samsung Pay, VISA Paywave, MasterCard PayPass, AMEX ExpressPay and Discover D-PAS.
Check which model of card reader you have and click to learn how to connect it, update the software, and more.
In this article learn more about the following card readers:
---
Stripe Reader M2 (Available in the US)
---
WisePad 3 (Available in Canada)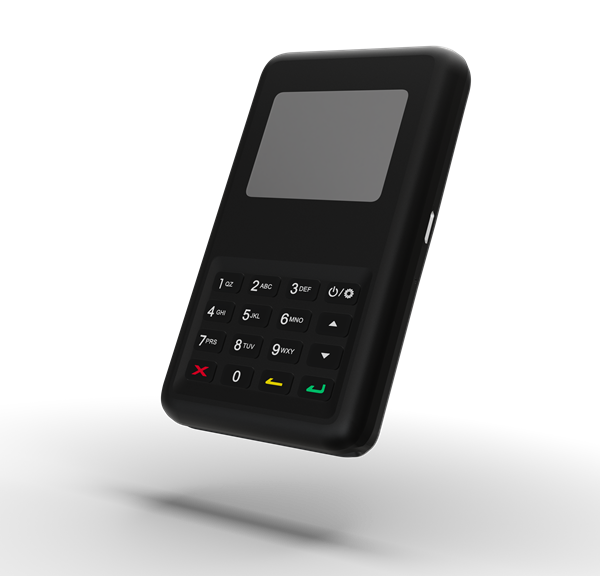 ---
BBPOS Chipper 2X reader (previously available in the US)
If you purchased your card reader before July 2022, you may have the BBPOS Chipper 2X reader. You can identify it by it's black color.