Wix Editor: About Embeds and Codes on Your Site
By adding embeds to your site, you can display external content and tools, like functional widgets, external sites, or animation and videos. You can also use them to add marketing integrations and custom functionalities to expand your business and build advanced pages.
Important:
None of these tools allows you to access or change the HTML of your site.
---
Embed a site or widget
Use popular embed options available from Wix to provide your visitors with additional tools, features, and sites. HTML elements allow you to display a variety of widgets, such as calendars and weather apps.
You can also use HTTPS URLs to display external sites on your pages. This is extremely useful if you want to give visitors a preview of associate brands, or even just display a business or site that you support.
---
Add custom elements
With
custom elements
, you can add code snippets to create custom HTML tags. Use these tags to design your own elements and give your site advanced CSS capabilities. You can use them to design your own elements, create scroll interactions, change the height of your elements dynamically, and more.
Custom elements can be used with any JavaScript ES6 library or framework that works with HTML 5, so they're great for creating eye-catching pages that are sophisticated in both design and function.
---
Embed videos and animations
Add life and interaction to your site by adding fluid embeds. Use the
single video player
to embed your favorite videos from platforms such as YouTube and Facebook, or upload your own.
You can also
embed a Lottie element
to display unique animations on your site. Add the element to your page, and paste the URL from your LottieFiles account to create a fun, eye-catching experience for your visitors.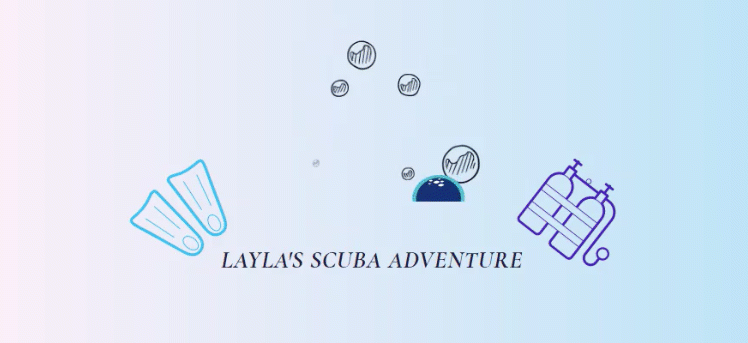 ---
Add custom functionality with Velo
Velo Dev mode provides you with advanced site building capabilities. Work with our
APIs
, and add
JavaScript
to your site to create robust, content rich pages.
You also add and edit your code in our
integrated development environment
(IDE) available directly in the Wix Editor, which provides syntax checking and basic code analysis.
---
Embed marketing integration tools
Marketing integration tools
allow you to monitor your site performance, implement suggestions for site optimization, and track your ad campaigns, so you can manage your site and business the way you need.
As these tools are integrated with Wix, they have less of an impact on site performance, and you don't need to worry about script placement. However, you can also
embed custom code
for marketing and business tools.