Adding Links from Your Instagram Posts to Your Instagram Feed Posts
You can choose to let the Instagram Feed app automatically scan posts that you create on Instagram for links. These links are then also added to your Instagram Feed posts as a clickable link that your visitors can use to go to the linked page.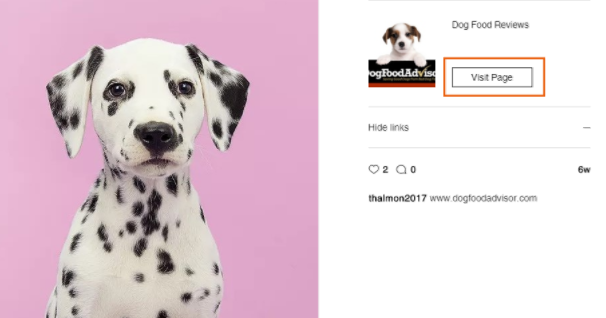 Important:
These links are only clickable on your Instagram Feed on your live site. Links are not clickable in Instagram.
To add links on your mobile device:
Click the Instagram Feed app in your Editor.
Click Manage Links.
Click Add Links.
Enable the I want to add links to this feed from mobile toggle in the top right corner.
Tip:
You can also manually add links to your Instagram Feed posts.
Learn How